WHO WE ARE
Penelope, leading company in the textile sector with more than 30 years of experience.
Based in Barcelona with agents in several countries, we are continuously working on improving our products.
Our goal is to please our clients with the best graphic software in the world.
Choose among our software products
according to your needs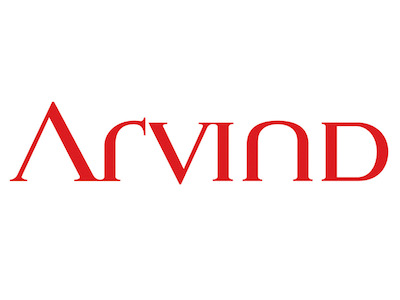 "Design & Design information can be accessed & shared online directly between Design-Customer, Design-Production, Design-Other departments"
"Thanks to Penelope CAD systems we could optimize our production processes and increase efficiency"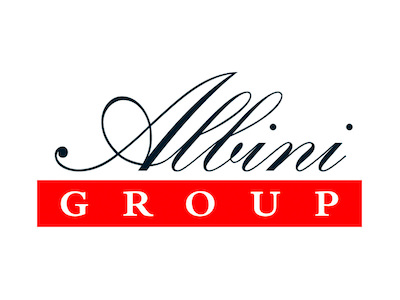 "We have been able to appreciate the reliability of the product and quality of the online support service"
Client area
Access the client area to download the last Penelope updates.
Technical support
Connect with our online support and we will help you resolving your doubts about Penelope.